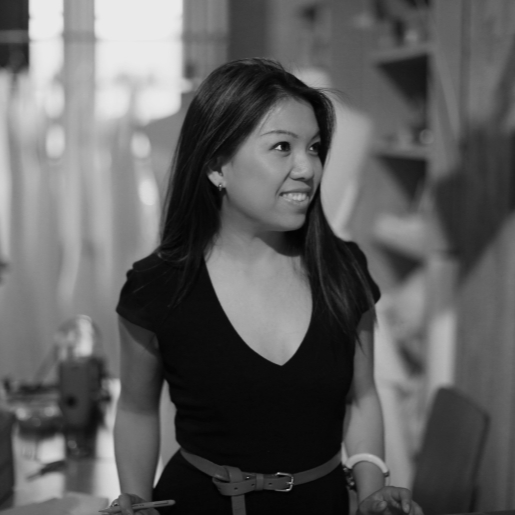 About
After graduating from UC Berkeley, I founded a women's bridal fashion brand, which was featured in the Wall Street Journal, CBS News, and San Francisco Chronicle.
The business was acquired by an e-commerce startup where I became Chief Design Officer. As CDO, I helped translate the brick-and-mortar experience of designing a custom wedding gown into a digital experience. The startup had a successful exit and was acquired by Davids Bridal.
I'm driven to build products, brands, and experiences that delight people, whether it's on paper, fabric, or pixels.
When I'm not designing, you can find me at live music shows, experimenting with gluten-free recipes, and training my goldendoodle, Jax.
✉︎ trish@trishlee.com