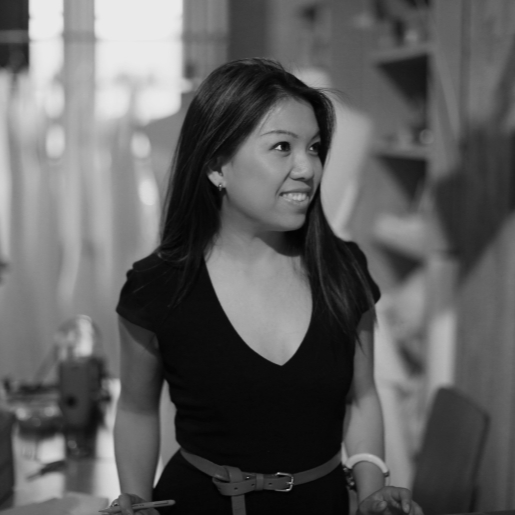 About me
After graduating from UC Berkeley, I founded a women's fashion brand, which was featured in the Wall Street Journal, CBS News, and San Francisco Chronicle.
The business was acquired by an e-commerce startup, where I became Chief Design Officer. I helped the startup raise their A round, and the startup had a successful exit (was acquired).
I'm driven to build products and experiences that delight people, whether it be real life, on paper (or fabric), or in a digital environment.
When I'm not designing, you can find me at live music shows, experimenting with gluten-free recipes, and training my goldendoodle, Jax.
✉︎ trish@trishlee.com